Biomedical Science is a branch of science that studies the biological and chemical aspects of healthcare. The discipline is extremely broad, with three broad areas of specialisation which are life sciences, physiological sciences, and bioengineering. Biomedical Science careers are mostly research and lab-based, with the goal of improving and advancing medical knowledge. You can find out here to study biomedical courses in Malaysia here.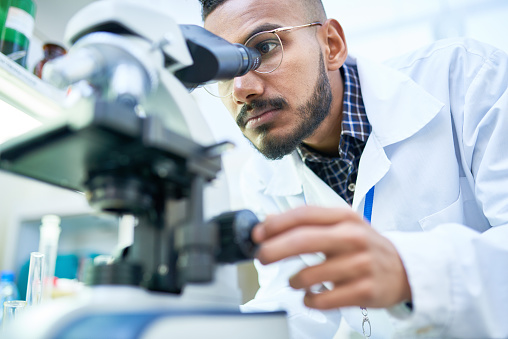 Because of the breadth of this discipline, graduates have many opportunities to specialise even during their studies, and thus have many career options. It is a very practical discipline. Biomedical scientists frequently make headlines for advances in their fields, with visible results. As a biomedical scientist, you could be developing IVF embryos, 3D-printing a heart, or discovering a new cancer treatment.
So, here are the reasons why you should take up biomedical science as your course to study:
It teaches interesting topics
If you are interested in how the body works and what causes diseases, you should consider studying Biomedical Science. You will learn how different body systems function, how diseases affect how these systems function, and how to diagnose and treat diseases. Microbiology modules cover bacterial infections and antibiotic resistance, while pathology modules teach you about genetic diseases and cancer. You will be privy to cutting-edge research and technological advances that aid in disease diagnosis and treatment.
Exciting laboratory practical sessions
Applying what you've learned to practical investigations is an important part of your learning. Blood typing, molecular analysis, and identifying different bacteria using special staining techniques and biochemical tests are examples of practical investigations you could conduct.
If you like learning in a hands-on, interactive setting, you'll probably enjoy the laboratory sessions. They prepare you for a career in science by teaching you how to conduct investigative tests and use equipment commonly found in professional laboratories.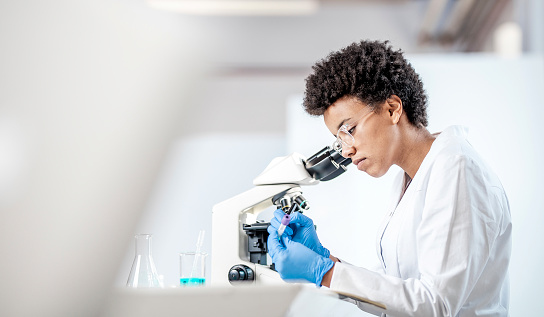 Gain variety of skills
In addition to increasing your scientific knowledge, studying Biomedical Science allows you to improve your problem-solving, teamwork, data handling and analysis, organisation, and communication skills. This diverse skill set will be extremely valuable regardless of the career path you choose.
More placement opportunities
Most Biomedical Science programmes offer students the opportunity to complete a placement between their second and final years of study. You can finish your placement by working for the NHS, a research institute, or a pharmaceutical company. If you want to explore other career options, you could even choose a placement that is unrelated to your degree. This is a fantastic opportunity to gain professional experience in your chosen field, which will be useful when applying for graduate positions. A placement will help you determine whether a particular job or industry is right for you. It will also provide you with transferable skills.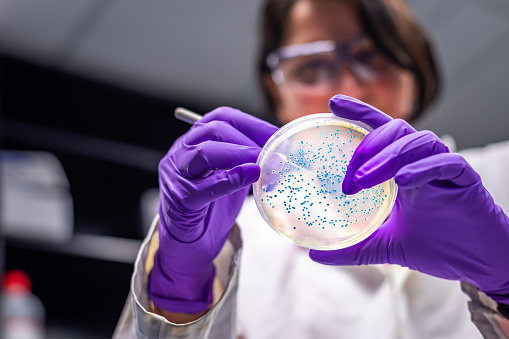 Multiple career choices
When it comes to applying for jobs, Biomedical Science graduates have a lot of options. As a Biomedical Scientist, you could work in a hospital laboratory. You could also work in forensic science, medical sales, food safety, or a variety of other scientific fields. If you continue your education, you may be able to work in research laboratories. Because of the transferable skills gained from a Biomedical Science degree, you can work in industries other than medicine, such as accounting or marketing.